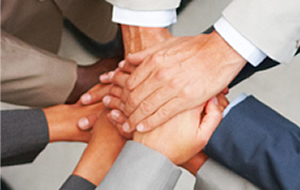 All Medicals and Physicals offers a wide range of medicals, general health and travel advice. Our doctors have years of experience in general, occupational and travel health for national and international clients.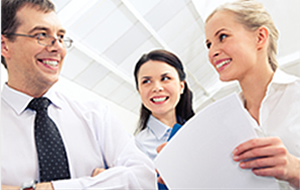 Our practice offers specialised medicals, including CASA approved Aviation medicals, Pre-employment medicals, Mining and Coalboard medicals, Travel Medicine and more.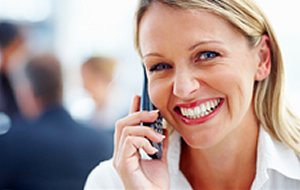 Based in Brisbane CBD, All Medicals and Physicals has a nationwide network to facilitate all of your medical needs. Contact us today!